Justin Keiter is a native Houstonian who's proud to be a Texan and a fighter.  He has over 15 years of legal experience, 11 as a prosecutor and 4 as a defense lawyer.  As a prosecutor, Justin was feared by the defense bar, and now as a defense attorney he is feared by the district attorneys office.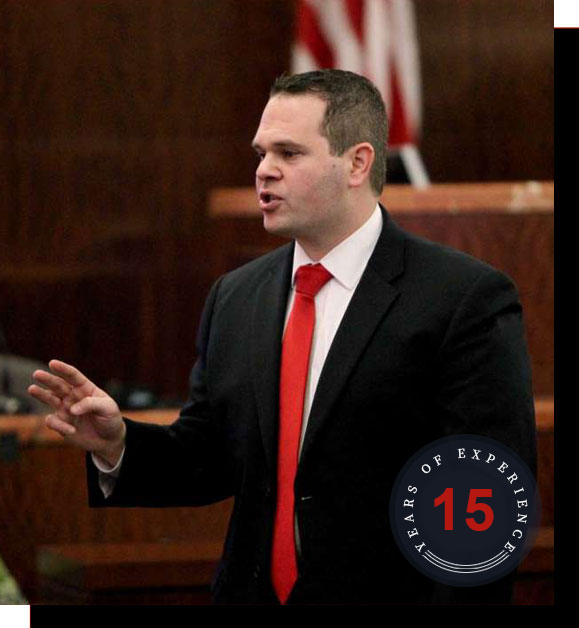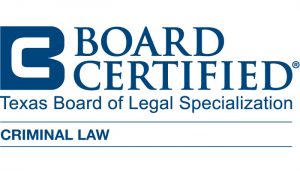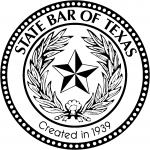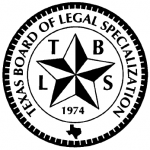 When your life is at stake and you need a doctor for surgery or to make the right diagnosis to save your life are you going to go with the cheapest doctor? The one with less experience and less results? Then don't do it when you're charged with a crime. In the world of criminal law you get what you pay for. Justin Keiter has been handling criminal cases for 15 years and has tried over 100 cases.
Once charges have been filed. Get a lawyer. Get a good one. Get one that fights like your life depends on it. Because it does. Make no mistake – the Prosecutor handling your case is already hard at work. Your lawyer should be as well. Justin hits the ground running and will start investigating your case immediately. You want someone who's going to be armed with the facts and be ready to fight the charge before you step into the courtroom for the first time.
Have the police contacted you? Are you being investigated for a crime? This is a pivotal point where your case can be won or lost pre-charge. Don't think you can outsmart the police and don't think just because you're innocent you won't be charged. Innocent people are charged all of the time. Don't hide your head in the sand either and think the police will just go away.  Call Keiter the fighter.  There's a reason the Constitution does not compel you to talk to law enforcement or testify. Let Keiter the fighter do the talking for you. We have handled all types of cases and investigations before our client was charged and worked to ensure charges are never even filed and even rejected by the District Attorney's Office. Justin has successfully prevented clients from being charged for crimes from misdemeanors such as Assault Family Violence cases all the way up to charges of Sexual Assault of a Child, Aggravated Robbery, and even Manslaughter. Put Keiter the fighter's skills as a former award winning investigative reporter and former prosecutor to work for you and show law enforcement why you shouldn't even be charged.

"Justin was a great partner to have in my case. It was easy to understand what was going to happen, timelines, and everything was laid out clearly to me. Because of him I have a clean record. If I have any issue in the future, I will definitely hire Justin again."
Contact Justin Today for your Free Consultation!